Redirecting...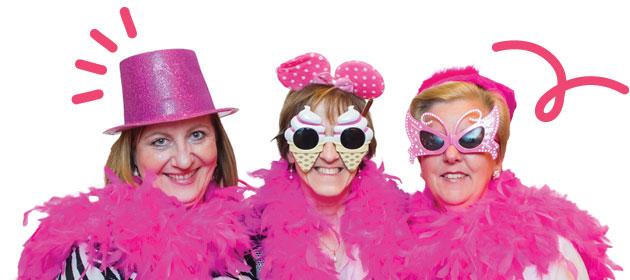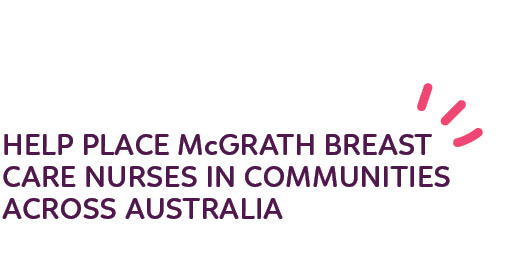 Contact Us
We want to do everything we can to help YOU support individuals and families experiencing breast cancer.
The team is here to help you every step of the way. Contact us on 02 8962 6100 or communityevents@mcgrathfoundation.com.au
Your support enables McGrath Breast Care Nurses to provide invaluable physical, psychological and emotional support to those affected by breast cancer.
If you require fundraising support please contact GoFundraise.
Just got started and have a few questions?
Please check the FAQ's and visit the GoFundraise Help Desk

Can't find what you're looking for?
Please raise a Help Ticket with our Customer Care Team.